Transporting goods by sea is a crucial part of national and international trade and helps bring the world closer together.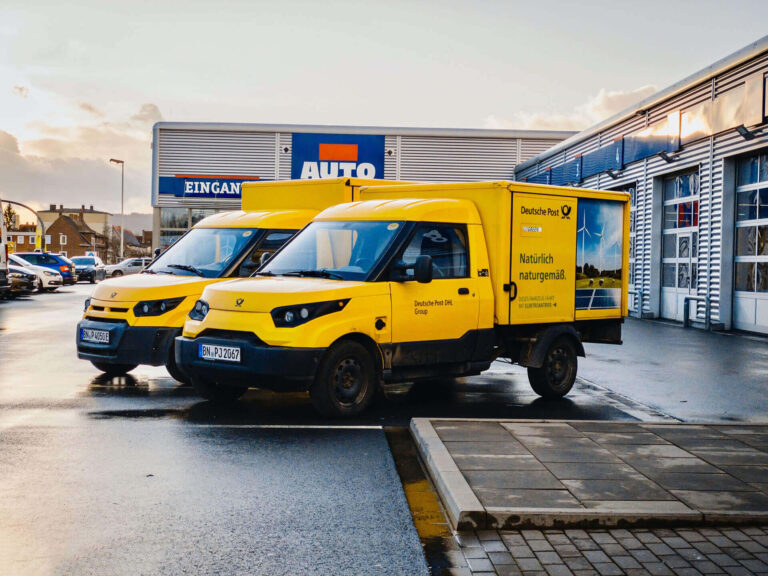 Express transportation is a service in which goods are transported as quickly as possible and delivered in their original condition.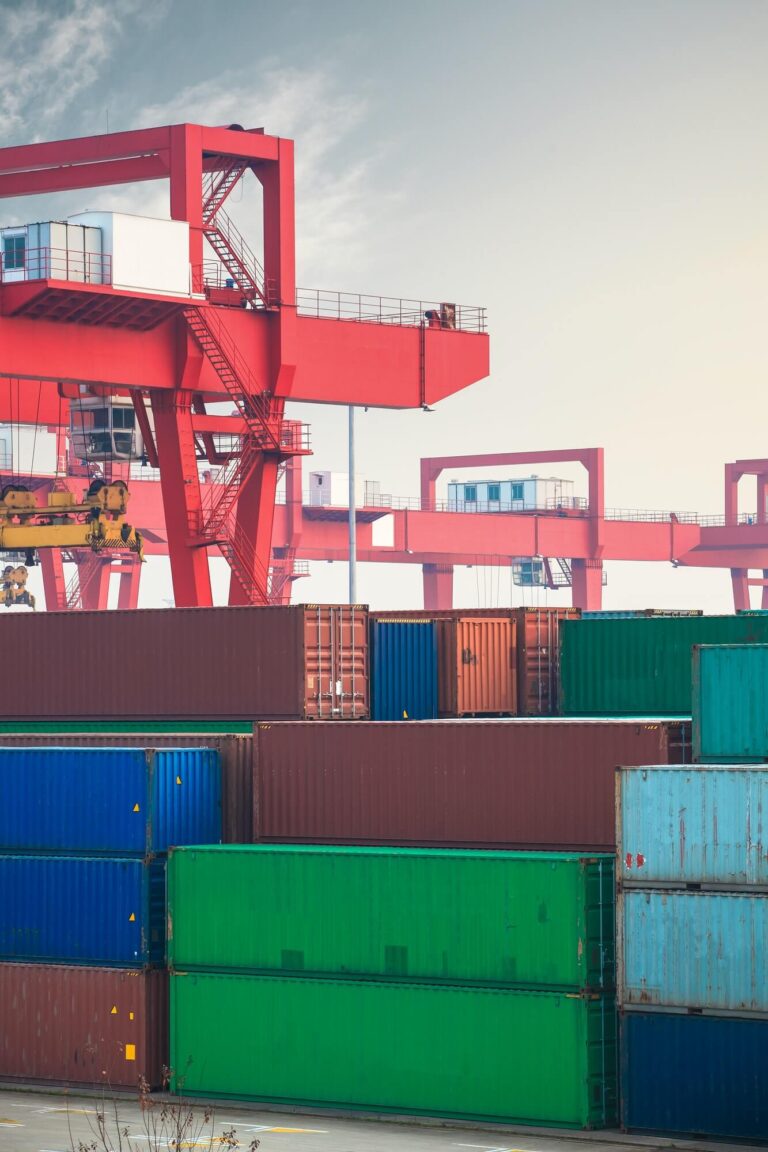 Container transportation has been the primary way to move goods from a to b since ancient times. Want to transport a container? We are happy to help!

Air cargo is the transportation of goods and materials in large commercial aircraft.
Air freight transportation is usually more expensive than other forms of transportation, but it is very fast and convenient.
If you are looking for a container road transport solution to move your goods, eastline logistics delivers the goods in an effective and efficient manner. We offer customized solutions for all our container transportation needs.