Logistics Services from a to z
Eastline Logistics can transport your cargo to any destination within Eastern Europe. We have a large fleet of trucks from 1-50 tons with excellent payloads including trucks with airbags, forklifts and pallet carriers. We also have at our disposal several complete trucks of more than 30 tons so that we can transport complete pallets in Poland, Romania, Slovenia, Slovakia and Bulgaria.
Address
Court Square 20, 3032AC Rotterdam

Transporting goods by sea is a crucial part of national and international trade and helps bring the world closer together.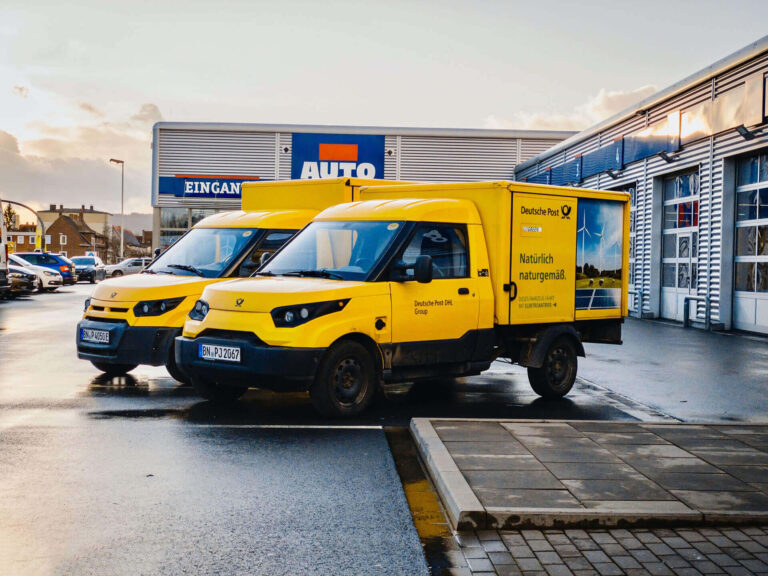 Express transportation is a service in which goods are transported as quickly as possible and delivered in their original condition.

Rail transportation is a means of transporting freight or passengers. It is characterized by high speed, reliability and energy efficiency.

Air cargo is the transportation of goods and materials in large commercial aircraft.
Air freight transportation is usually more expensive than other forms of transportation, but it is very fast and convenient.
If you are looking for a container road transport solution to move your goods, eastline logistics delivers the goods in an effective and efficient manner. We offer customized solutions for all our container transportation needs.
East-Line Logistics makes sure your freight gets to its destination within the specified time frame
When the job leaves your office, we make sure the transportation is done right. When road transportation is the best choice for you, East-Line Logistics is the company to transport your goods. East-Line Logistics is service-conscious, proactive and specialized in providing logistics solutions to and from Eastern Europe by road.
Your air cargo has a quick deadline? We are happy to take care of it with our end-to-end air freight services.
Our network of reliable freight forwarding partners guarantees secure delivery of all your air cargo. Your cargo is not standard. Neither does our service. We provide smooth transitions to all other modes of transportation and logistics. Within Europe we effortlessly link your air freight to our own road transport network, We are ready for all challenges and reach the most difficult destinations !
East-Line Logistics has excellent cooperation with several shipping companies.
Our customers get the best available ocean freight rates and sailing options. Our specialists, who are on site, will take care of all the issues surrounding your loads. For example, do you have machinery, cargo, veterinary products, refrigerated or frozen (reefer) cargo or dangerous goods to transport? East-Line Logistics makes sure your cargo gets to its destination.